Ólafur Arnalds – For Now I Am Winter (2013)
Icelandic composer Ólafur Arnalds is a real master of his multiple trades. An acclaimed composer (he won a BAFTA for his work on the Broadchurch series), his music is well known for its seamless intersection of classical and electronic.
For Now I Am Winter is a great demonstration of these blended styles. Ólafur treats us to solemn string solos, huge distorted IDM beats, massive orchestral soundscapes, and the angelic vocals of Arnór Dan. The opener Sudden Throw is a hugely cinematic intro to the record. The percussive strings and enormous drums in Brim really inspire emotion. The title track For Now I Am Winter is the highlight here, with Arnór Dan's haunting vocal stealing the show.
---
Nils Frahm – All Melody (2018)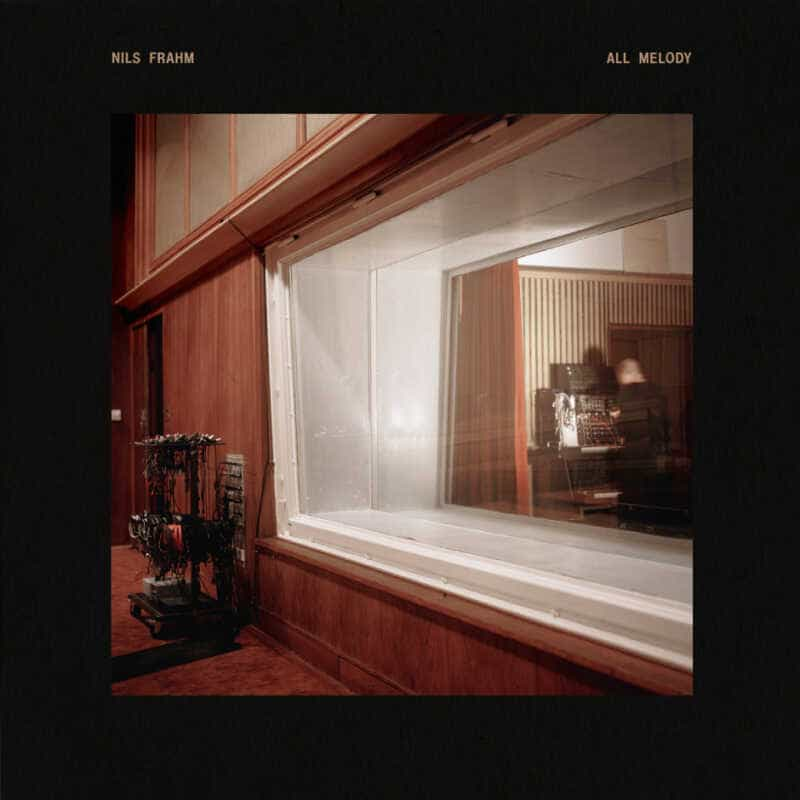 Nils Frahm spent two years building a bespoke studio at Berlin's Funkhaus in which to make an album, and the result, All Melody, is a masterpiece that I keep returning to time and time again.
The combination of the enormous harmonium sounds in Sunson, overlayed with percussive sequenced synthesizers creates an upbeat dance-y vibe unusual for the genre. Nils' use of a toy piano for the beautiful My Friend The Forest is an inspired choice. The whole album evolves beautifully, with each track adding to the story. It's definitely worth your time to sit down and listen to this in full.
---
Federico Albanese
&

Various – The Houseboat and The Moon Reworked (2014)
Although the original release of Federico Albanese's The Houseboat and The Moon is a much more classical affair, this collabration with artists John Lemke, Cassegrain, Franz Kirmann and SaffronKeira combine Federico's beautiful piano compositions with a smorgasbord of electronic influences.
---
Ben Lukas Boysen – Spells (2016)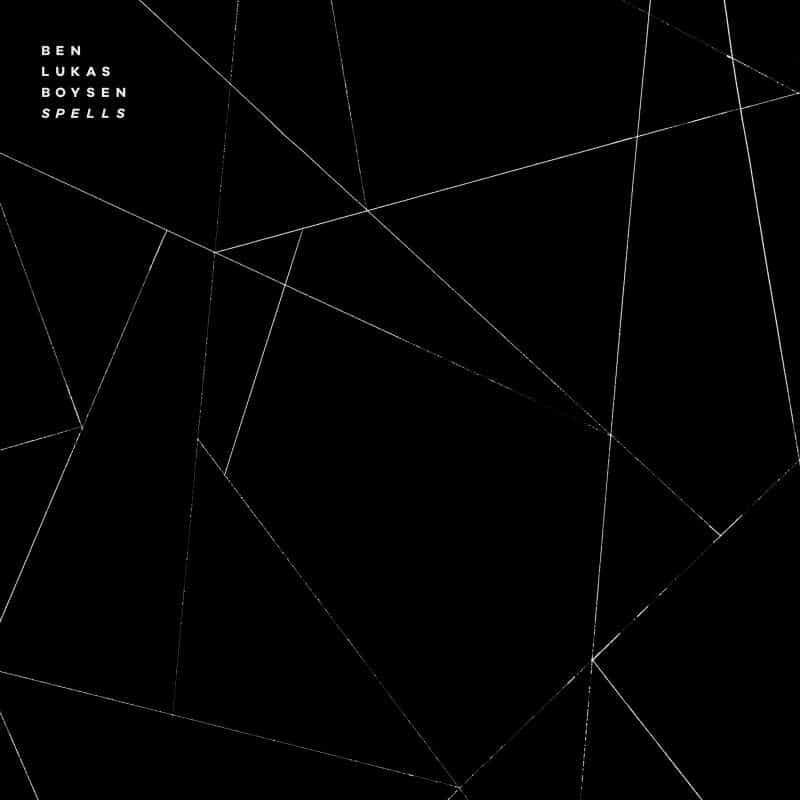 Ben Lukas Boysen is an artist from Berlin with a long and storied career as a composer for everything from films and TV adverts to video games. Spells is a wonderfully atmospheric body of work, with his use of sequenced and arpeggiated piano melodies stealing the show.
Golden Times 1 is my personal favourite, with piano and strings combining to create a beautifully ambient soundscape. Enhanced by the huge and distorted bassline which evolves throughout the course of the track, everything comes to a glorious crescendo with the introduction of the drums towards the end. Nocturne 4 sounds absolutely enormous, starting slowly but then filling the soundscape as the track builds.
---
Qasim Naqvi – Teenages (2019)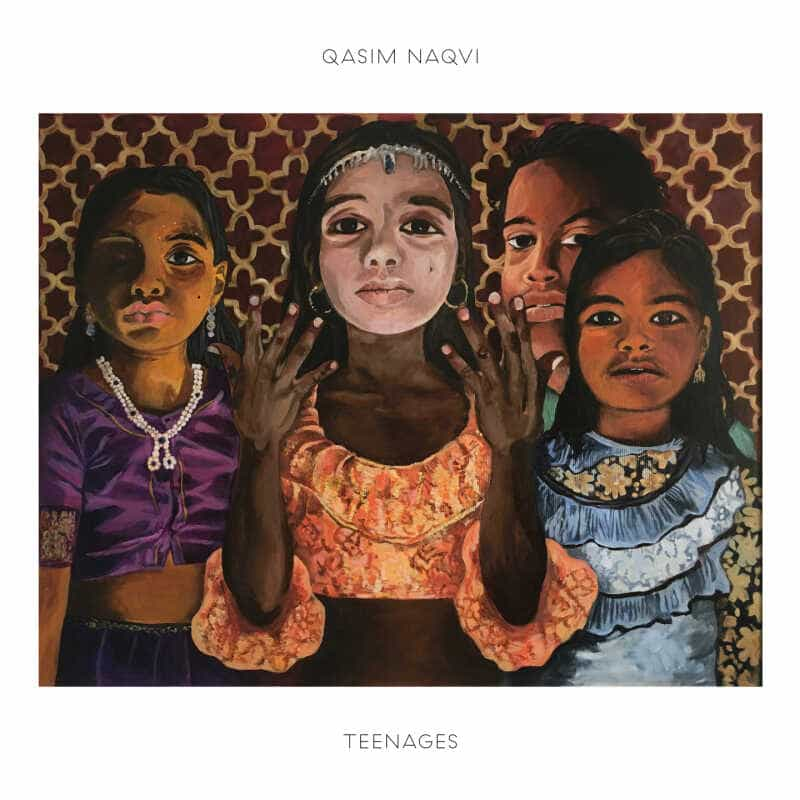 Qasim Naqvi is another composer with an impressive CV of work for film, TV and orchestral performance.
Teenages is a more electronic offering than some of the other records in this article, but nonetheless the influence of Qasim's classical roots is obvious. Written using generative methods on a modular synthesizer, but arranged in a way that immediately evokes images of a full orchestra within the mind, the album is at times unpredictable, but incredibly captivating.
---