Four Tet – There Is Love In You (2010)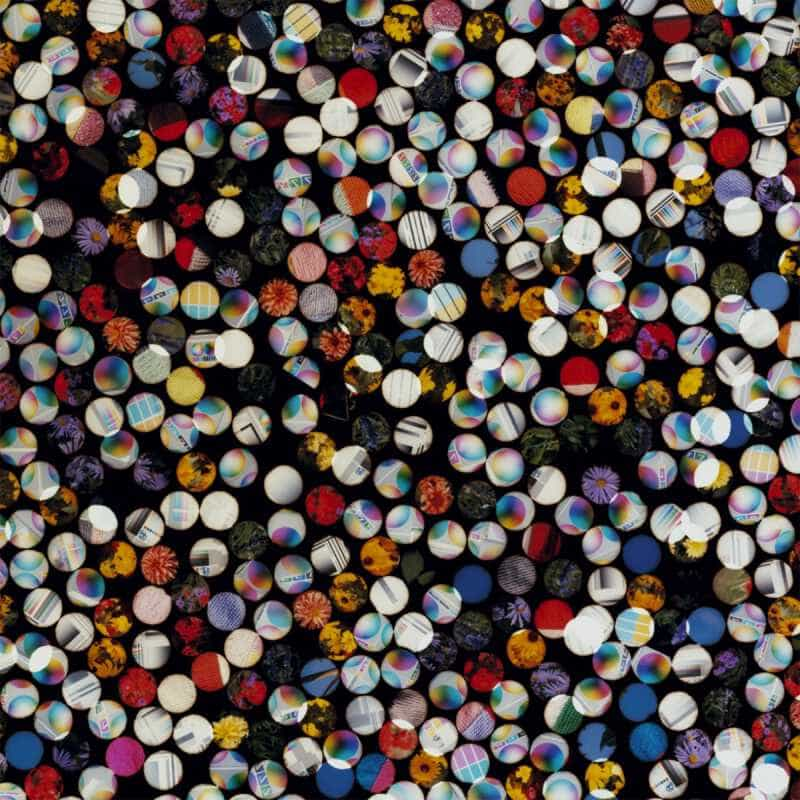 Veteran producer and DJ Kieran Hebden a.k.a Four Tet has a long history of albums, remixes and DJ mixes that have been filling club dancefloors for the best part of this century. Our top pick from his impressive discography though, is his 2010 album There Is Love In You. A varying collection of electronic tracks, enhanced with cut samples and his wife's vocal, this is a classic Electronic album which will be listened to for years to come.
The driving breakbeat on Love Cry and the glitchy, digital synth of Sing are real highlights. Make sure to pick up the special expanded edition, which ships with a series of remixes from an enviable list of collaborators.
---
Burial – Untrue (2007)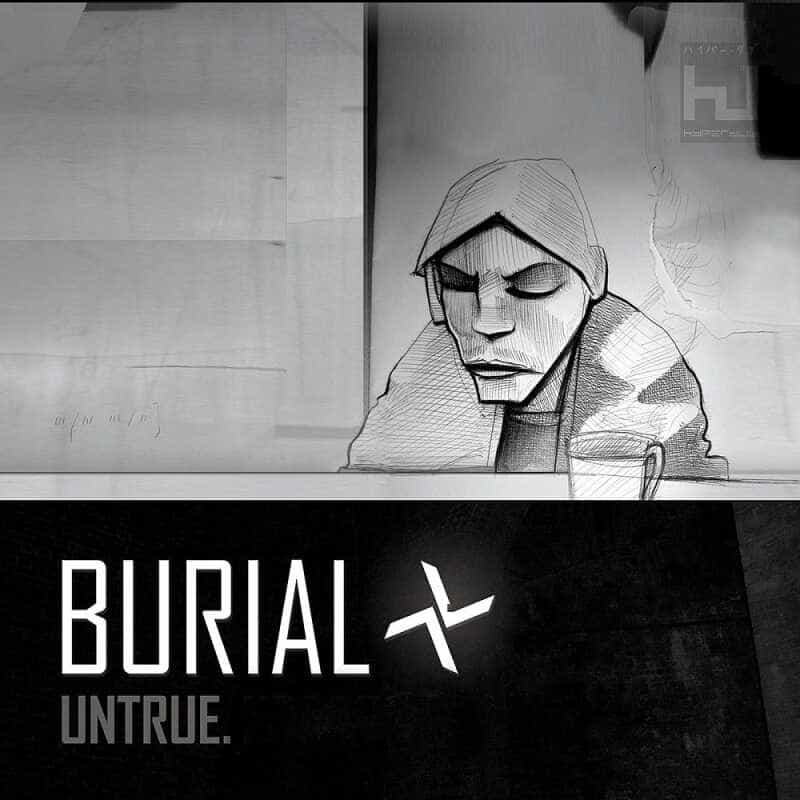 Called "the most important electronic album of the century so far" by Pitchfork, and featured in best-of-the-year and best-of-the-decade album lists by countless other publications, Burial took the world by storm when Untrue was announced in an exclusive play-through on BBC Radio 1's Experimental Show.
The album features prominent use of pitch-shifted and time-stretched vocal samples, skipped two-step beats, and deep, sub bass, which gives the whole record a haunting atmosphere. In listening to this album you can imagine yourself walking through an abandoned warehouse in the dead of night, with voices and strange sounds echoing round corners to greet you. Just put some good headphones on, shut your eyes, and enjoy.
---
Romare – Love Songs: Part Two (2016)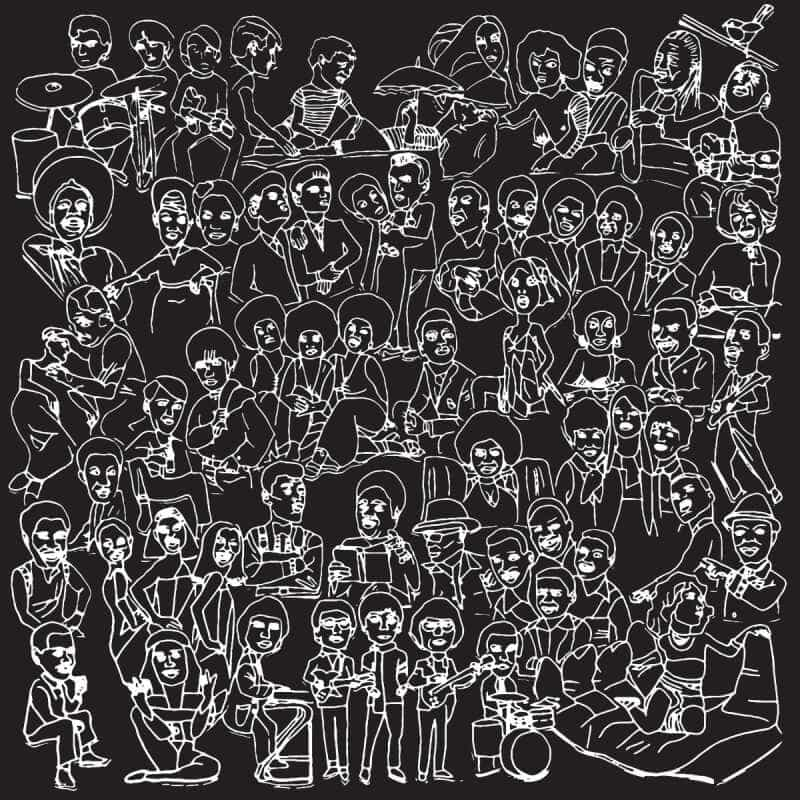 Romare pulled in a vast array of influences to put together Love Songs: Part Two. There are elements of Jazz, Blues, Hip Hop and more contemporary Electronic genres, all mashed together in a blur of bouncy, swing-led beats and chopped vocals.
The haunting vocal in Who To Love? sets a slow, ominous tone for the record, but from then on things are upbeat. Tracks such as Je T'aime with it's funky guitar riff and Come Close To Me with its broken, glitchy bassline will remain stuck in your head for a while. Whilst it might not be the sound you'd imagine hearing in a club, this record begs to be danced to.
---
Mount Kimbie – Crooks
&

Lovers (2010)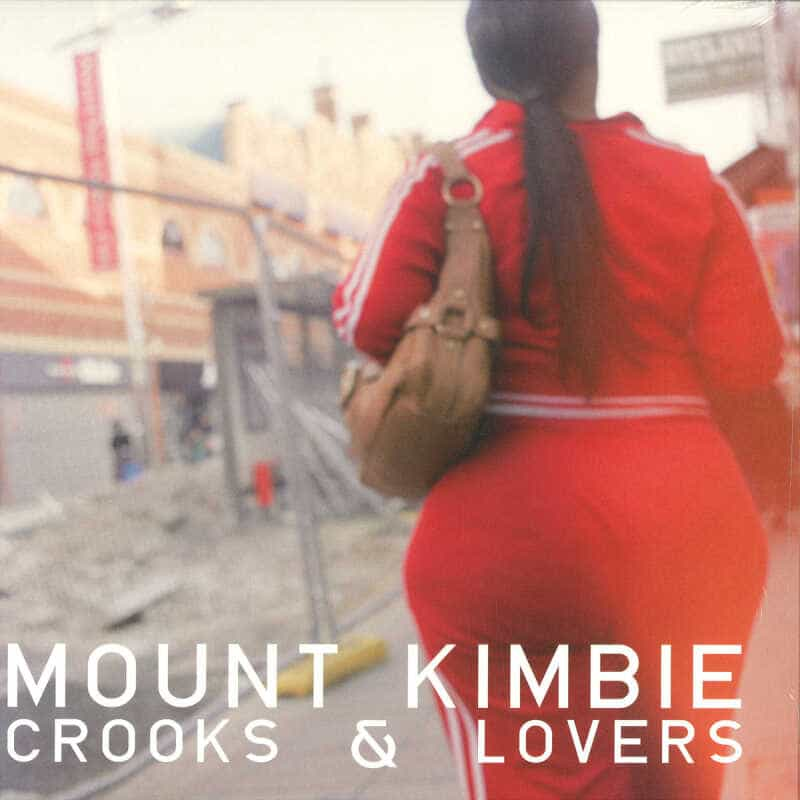 Mount Kimbie were formed at Southbank University by Dominic Maker and Kai Campos, and quickly found fame with their first EPs Maybes and Sketch on Glass, both being released in 2009. But it is their first full-length album Crooks & Lovers on which we'll be focusing here.
Full of glitchy, noise-filled beats, it's a real coming-of-age record for Mount Kimbie. Track Carbonated with its punchy melody and scattered vocals is the pick of the bunch. The filthy acid bassline of Blind Night Errand and the clap and click filled beat and bouncy melodies of Mayor are also well worth highlighting.
---
Mr. Scruff – Keep It Unreal (1999)

Already a successful DJ, Mr. Scruff's eponymous debut album in 2007 marked a step into the limelight. But it was his playful follow-up Keep it Unreal which introduced the Mancunian to a global audience.
Track Get a Move On!, with heavy sampling of Moondog's Bird's Lament, is Scruff's most well-known piece of work, having featured in commercials for the likes of Lincoln, Volvo, France Télécom and GEICO Insurance. The funky Spandex Man, the more subdued JusJus featuring Roots Manuva and the jazzy So Long show a huge amount of variety in an album that defined an era in electronic music.
---