Booka Shade – Movements (2006)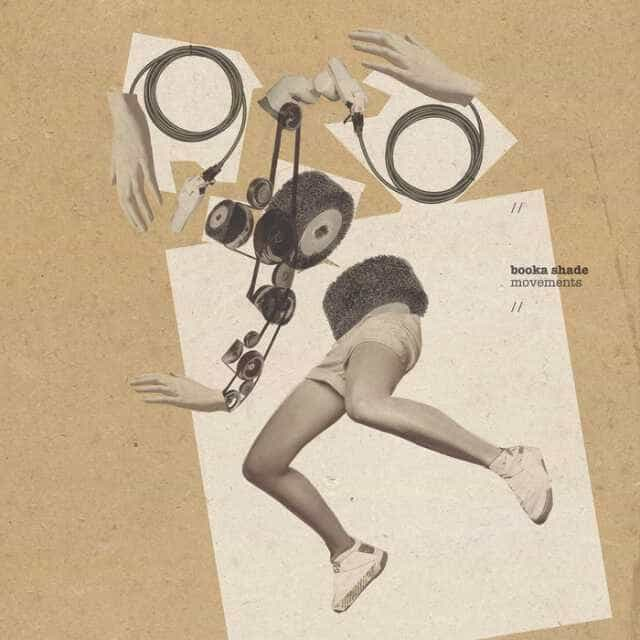 No one has defined the Berlin Techno scene quite like Booka Shade. Having released music as "Planet Claire" for more than a decade, the duo rebranded as Booka Shade around 2004.
Their classic album Movements from 2006 is one of the all time great electronic records, with single Body Language being named "Ibiza Track of the Season" in 2005. It kicked off a world tour for the duo, and tracks from it still feature in their live shows and DJ sets to this day.
---
Kiasmos – Kiasmos (2014)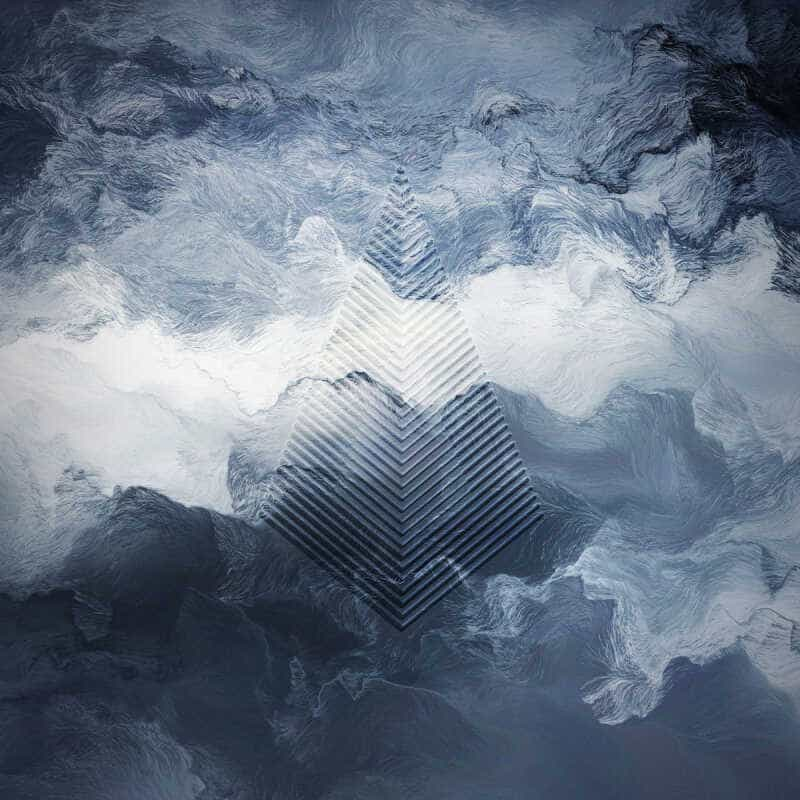 Duo Kiasmos—consisting of composer Ólafur Arnalds and producer Janus Rasmussen—have been pumping out minimal, experimental techno since 2009. Exploring the space between Ólafur's classically-inspired piano work and Janus's electro pop, the duo garnered much critical acclaim when they released this, their first and only album, in 2014.
---
Christian Löffler – A Forest (2012)
Christian Löffler's A Forest from back in 2012 was his first full-length, and the record that kick started a fantastic decade for the German producer. Featuring over an hour of emotive and melancholy minimal techno, with guest appearances from German singer Mohna and Danish singer Gry Bagøien, it's easy to see why Christian is regarded as one of the masters of contemporary dance music.
---
Lake People – Purposely Uncertain Field (2015)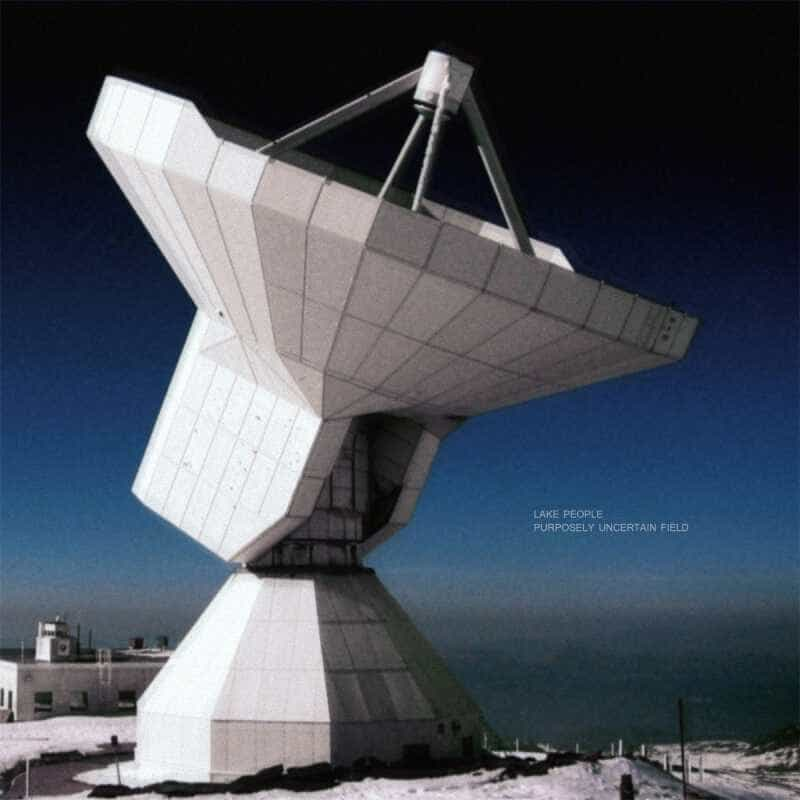 The sparse, stripped-back techno sound that Berlin producer Lake People distils into his tracks is unique in many ways. Purposely Uncertain Field is an album filled with long, repetitive sections and subtle aural embellishments that are perfect to get lost in late at night, whether on a packed dancefloor or at home with headphones on.
---
Aparde – Glass (2017)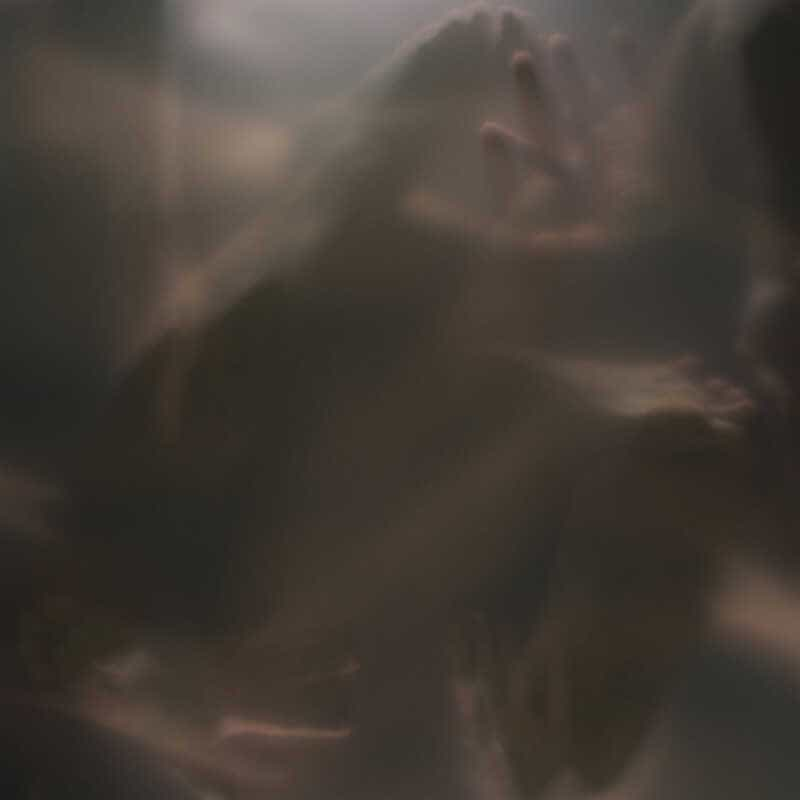 Paul Camillo Schroeder has been releasing music as Aparde since around 2012, but it wasn't until 2017 that he released his first full-length. Filled with the kind of staggered, glitchy beats and deep bass Aparde is known for, Glass sees the artist introduce much more vocal work than in his previous offerings, with his slow, haunting acapella appearing in quite a few of the tracks.
---