Berlin-based Kevin Huizing a.k.a Budakid is a Dutch producer and DJ with a musical output that is nothing short of prolific. Having already released 2 singles, a remix and a collaborative EP with Nordheim this year, he's back with Ochre Tuesday, a 3-track EP of upbeat Melodic House that's a perfect fit for the dancefloor.
The first track Astray in Woodland opens with reverberant plucks and deep bass competing in opposing rhythms, percussive elements building gradually as Budakid leads the listener into the energetic house beat that defines the track. We have to wait until the two minute mark before those plucks from the opening subside to make way for the main melody of the track; a plucky, pitch-bent lead line that varies throughout, lifting the whole arrangement.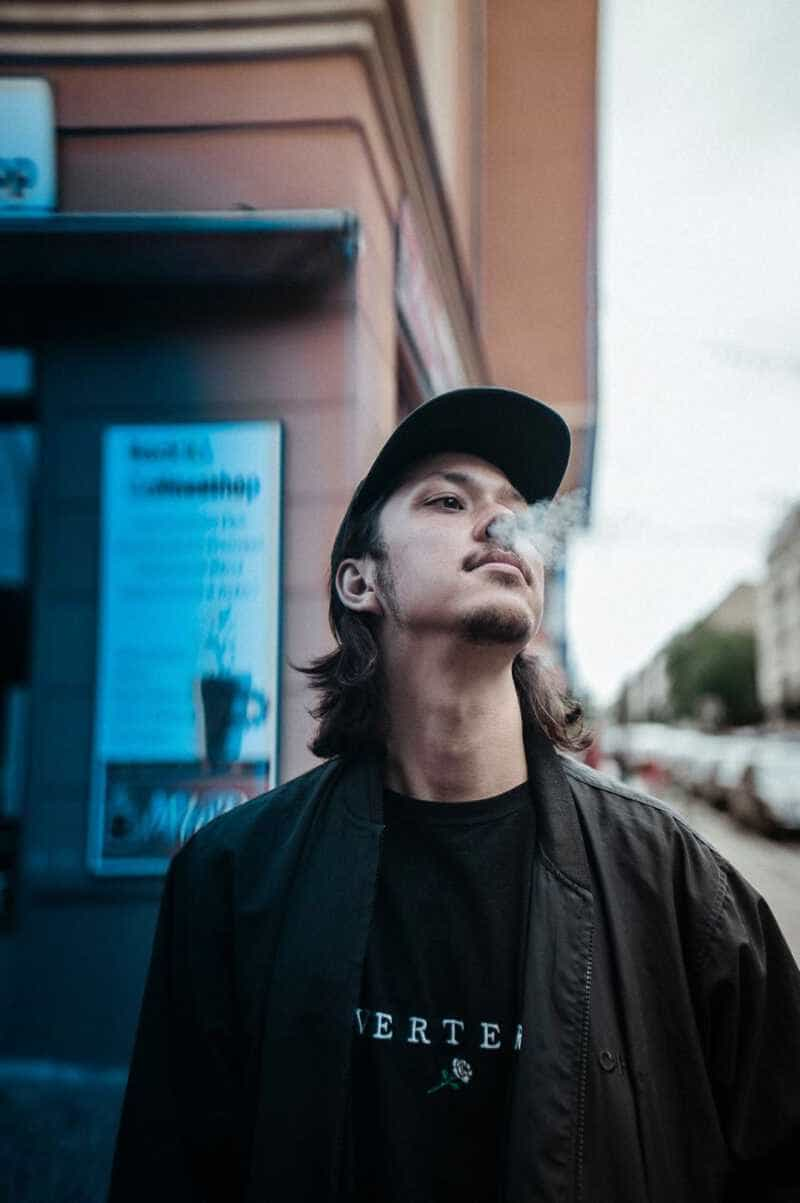 Title track Ochre Tuesday starts strong with a funky, horn-link melody dancing around a pounding beat and echoing snare. This melody transitions into a bassline of the same progression at about a minute into the track, and the top register is filled with an angelic, warbling pad. This builds and echoes as the track continues until the beat falls away, leaving this pad to carry the listener.
The final track—the brilliantly named Cosmic Stork—opens with a simple kick drum and bassline accentuated by a series of digital clicks and pops with no particular melody. As the track progresses, the filter on the bassline is lifted to reveal a deep piano, slightly dissonant as though in need of tuning, which is accentuated by some angelic female vocals. We are then treated to the melody, a high-pitched synth line which starts sparsely but increases in density as the track plays out until it becomes the dominant feature.
Budakid continues to impress with this EP, maintaining a level of output that is hard to compete with. Despite the high number of tracks he has released, the quality is still as good as we expect from him, and this EP can sit proudly in his discography.