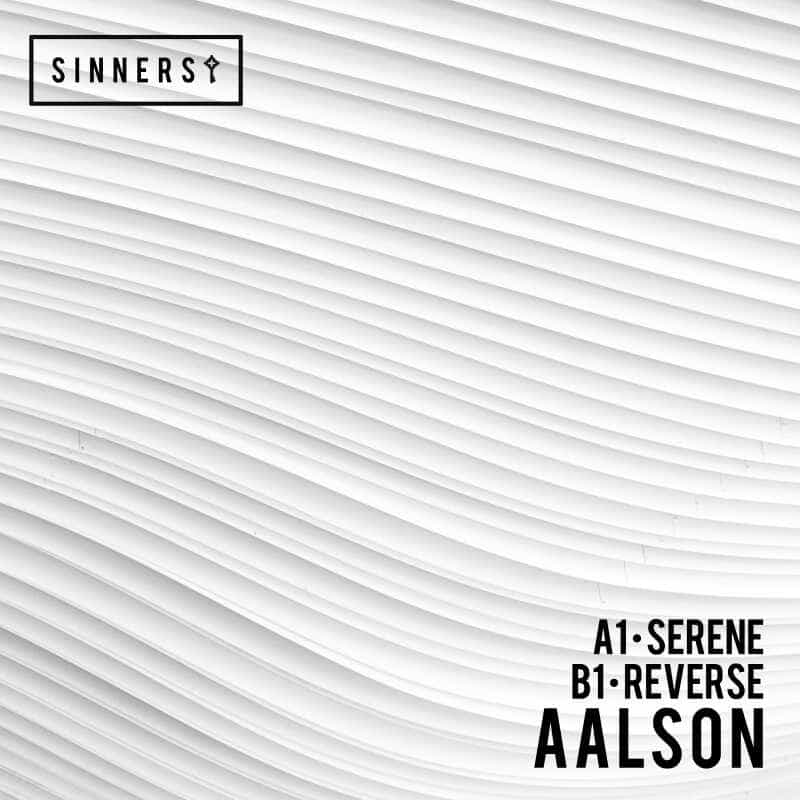 French producer Aalson enjoyed a lot of success during 2019, releasing a number of singles and EPs, including collaborations with Teho and Ceas, followed in 2020 by a 2-track collaboration with Minorah. He has used his time away from touring during lockdown to great effect, creating Serene, a 2-track EP of minimal techno released on the Sinners label.
Opening the record, Serene is an immersive, atmospheric track with minimal percussion, swirling pads, acidic basslines and short melodic embellishments throughout to keep things interesting. It twists and evolves throughout, and coming in at nearly 8 minutes, is long enough for you to get lost in its moody atmposphere.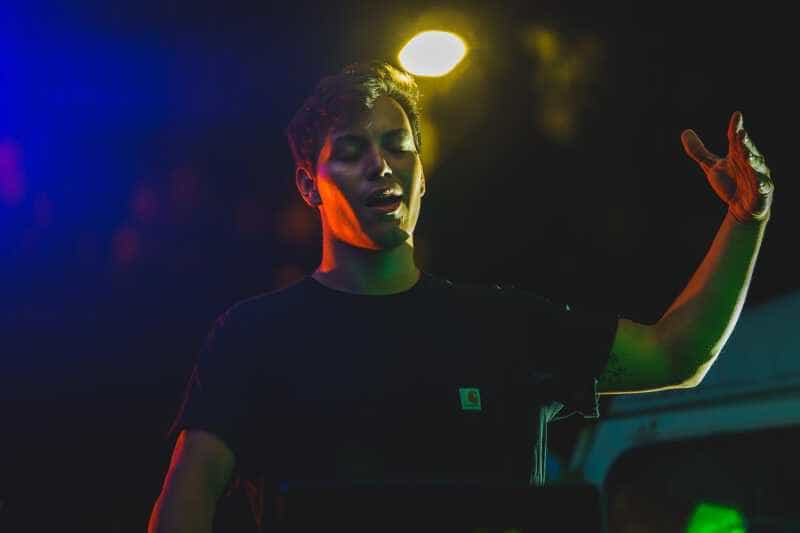 The B-side Reverse is more focused track, with a hard-hitting kick and deep bass. Low pads fade in and out as the track opens to offer an air of mystery, which morphs as it develops into a rousing tune tailored to the dancefloor. Distorted synths and digitized melodies come to the forefront and give this track a real catchy quality.
Aalson clearly deserves all the plaudits he has gained during his short career, and Serene is another great EP, and a prime example of his ability to create tunes that are immensely danceable. We look forward to hearing more.
---