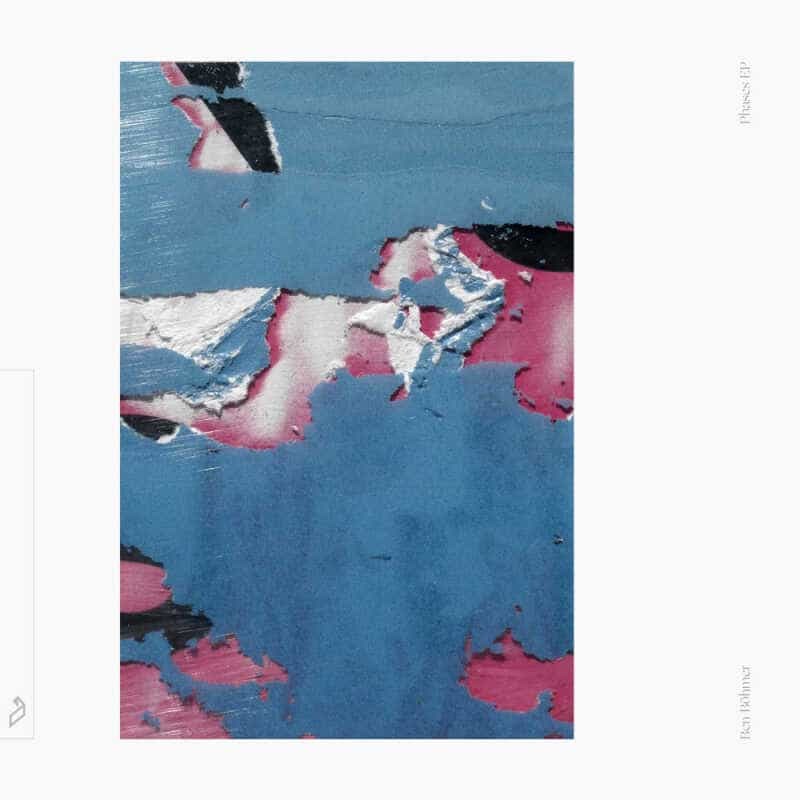 Berlin producer and live act Ben Böhmer has fast become once of dance music's rising stars, his work on debut album Breathing earning himself a place in Billboard Magazine's "Ones to watch" list, and an "Essential New Tune" tag on Pete Tong's BBC Radio 1 show in a whirlwind 18 months. New EP Phases marks his return to the Anjunadeep label, and fills a 3-track EP with an array of huge dancehall techno.
First track Phases—a collaboration with Anjuna label-mate Spencer Brown—opens the record with a beautiful, angelic synth line, which carries the listener as the bass and kick thump beneath it. This track builds tension throughout, and turns into a thumping tech house number with an ethereal, high-pitched melody echoing over the arrangement.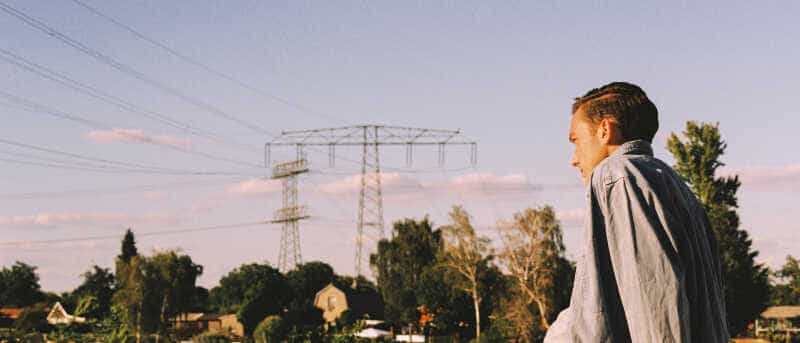 Single Motherboard follows, a driving techno track with a persistent tempo. An arpeggiated bass and string-like synth stabs fill the space as a repetitive vocal sample fades in and out. Finally, Zeit & Raum (translation: Time & Room) is a huge floor-filler, starting quietly with a synth melody fading as as its filter lifts. When the beat kicks in proper, this fills the arrangement, noise tails reverberating behind it, as it's joined by a huge, distorted bassline.
This is another great EP from Böhmer which continues his meteoric rise, and will be heard in clubs around the world for some time. We'll certainly be listening closely to hear what he comes up with next.