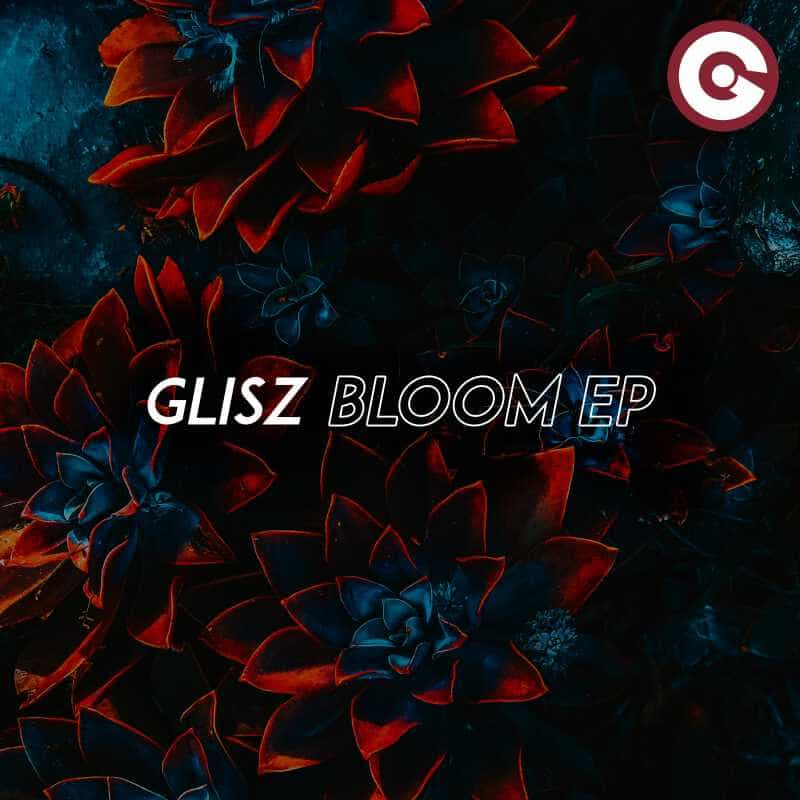 Italian duo Glisz are brand new to the electronic music scene, and have hit the ground running with their debut EP Bloom, a fantastic blend of sultry Lo-fi House and Downtempo over 4 tracks, released on the EGO Music label.
Straight out of the blocks, opening track Azhar envelops you in a blanket of dissonant synth pads and plucks, reverberant percussion and deep, distorted bass. The track is slow but nonetheless energetic, and the synth lead introduced towards the end unexpectedly takes the track into trance territory. Second track Keraal begins with more echoing, percussive clicks and pops and a kalimba-like melody. The booming bass drum creates a propelling rhythm as strings sing above. Another chilled number, it builds gradually, the middle augmented with a beautiful, angelic choral section which dominates the track.
The glitchy, granular intro to third track Organica provides an unusual rhythm to the start of the track. When the bass kicks in—a wobbly dubstep-like sub bass—it fills the soundscape and pushes the listener into a gentle refrain, most of the instrumentation fading away and replaced with a series of breathy female voice samples arranged to provide a melody.
Final track Shadows is much closer to traditional House than the others. The female vocal provides the basis for the track, distorted and drenched in reverb during the chorus which sounds enormous. The four-to-the-floor beat is broken by the occasional missed beat and oddly-timed percussive elements which gives the track a real sense of movement.
Glisz have put together a great and varied EP. They step out of the box and borrow elements and influences from other genres which adds a unique character to the whole record. For a debut EP it's highly impressive, and we hope to hear more very soon.
---