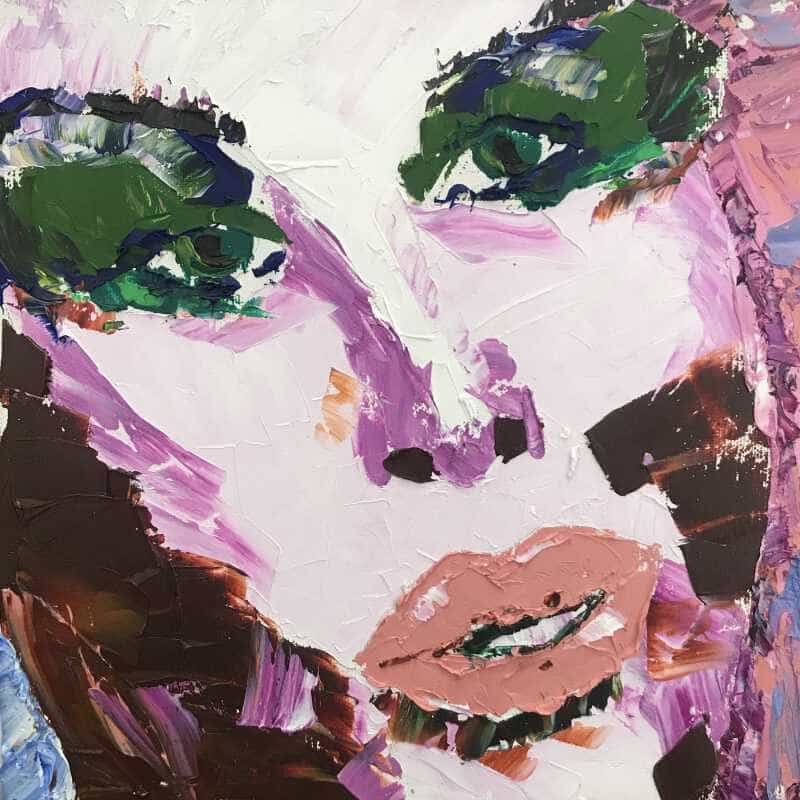 Girls of the Internet have been unstoppable since the release of their debut single in 2017. Pumping out a delicious mix of house and soul, with influences from disco, garage and dub thrown in, Girls' music is a refreshing take on contemporary dance music. Staggeringly, Familiar Place is the 7th single Girls of the Internet have released this year alone, and that's not even counting a 10-track EP of remixes called Golden SYRUP.
A release from upcoming album Girls FM ("out in November"), Familiar Place is a minimal, soul-inspired track with the stripped-back organic sound that Girls' fans have become accustomed to. Beginning with piano chords and a sax solo, it progresses nicely into a simple beat, which underpins the rest of the track. The dusty, soulful female vocal kicks in just before the 2-minute mark and steals the show.
Familiar Place is a fun, catchy release which sets the tone for what should be a fantastic album.