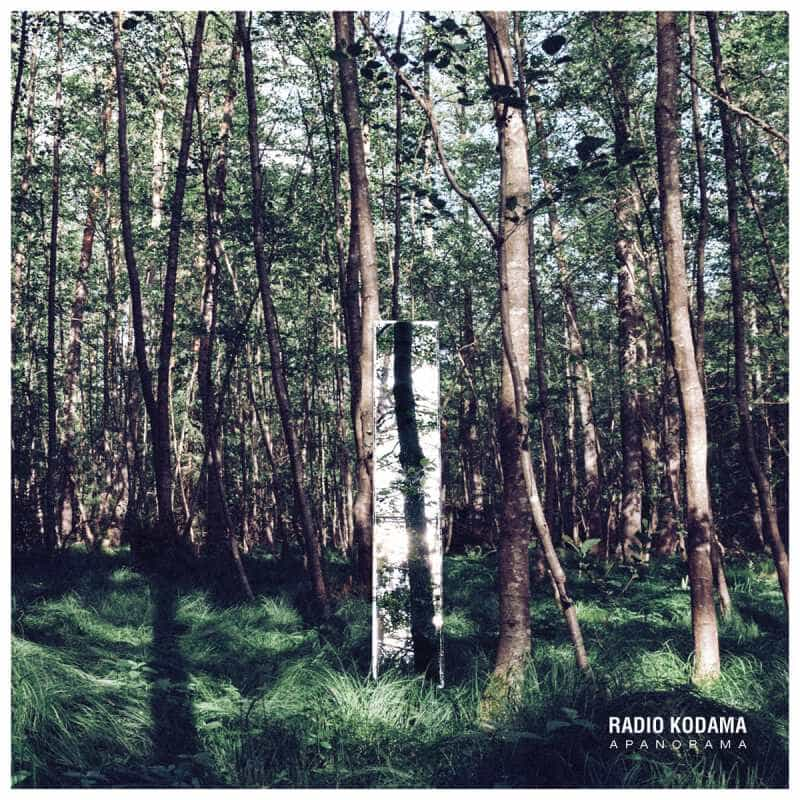 apanorama are an electronic duo from Nuremberg, consisting of vocalist Nora Maul and synth maestro Michael Eppelein. Hot off the heels of their 2018 debut album Momentum, they are back with this cover of Radio Kodama, a track originally released by their Karuana label-mates Aliiwen and Day Out Of Time.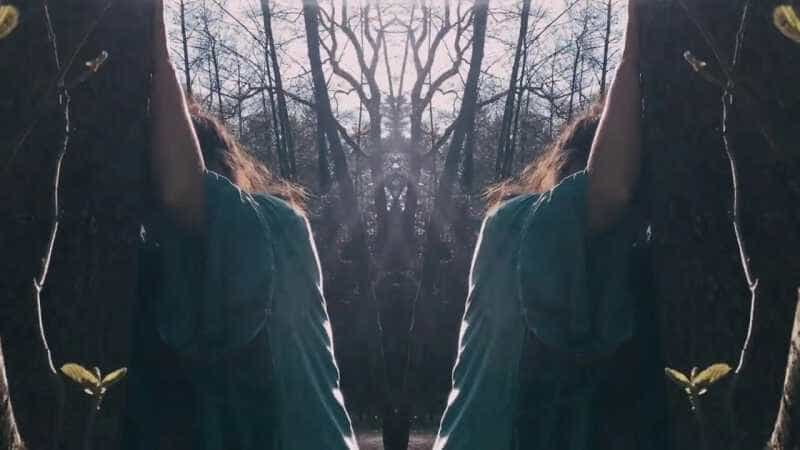 Compared to the original's gritty dancefloor groove and synthesized vocals, this version of the track is much more open. The beat and bassline are catchy, but understated enough to allow Nora's voice to shine through. Her polyphonic falsetto during the chorus—which she creates using a loop machine—is ethereal and the highlight of the track.
The duo are currently working with Gleb Lasarew on a release due in spring 2021. This cover is a great teaser, and we look forward to things to come.
---