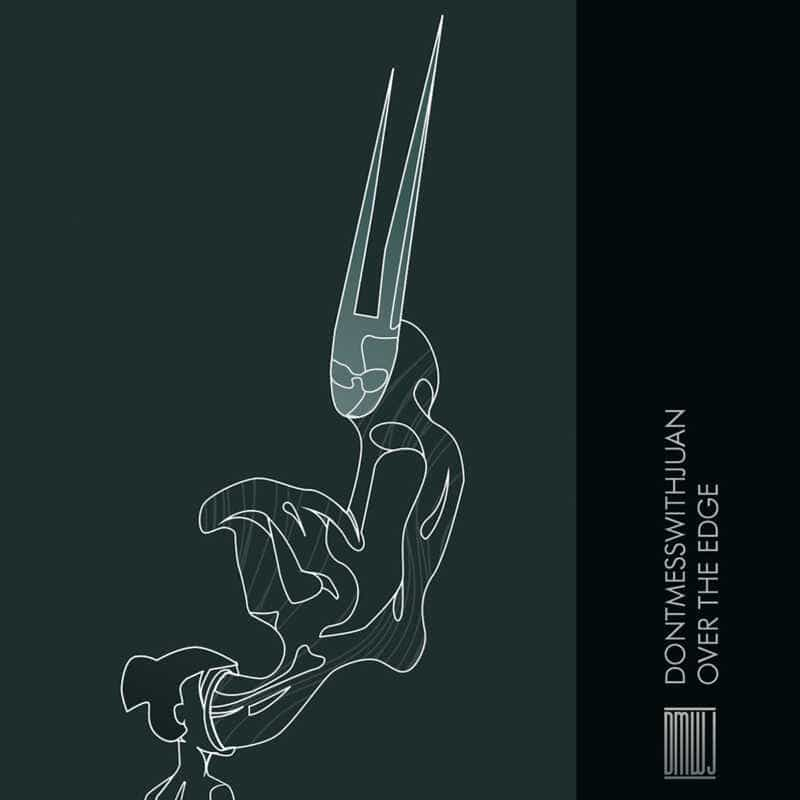 Dontmesswithjuan is a solo electronic project from Stéphanie Essiambre, a Canadian singer, songwriter and electronic music producer based in Medellín, Colombia. Stéphanie is currently in the process of releasing her debut album Juan & The Happiness Algorithm. Released one track at a time, the album tells the story of a fictional character "Juan", and his journey through life. Here, we're taking a listen to the third track Over The Edge.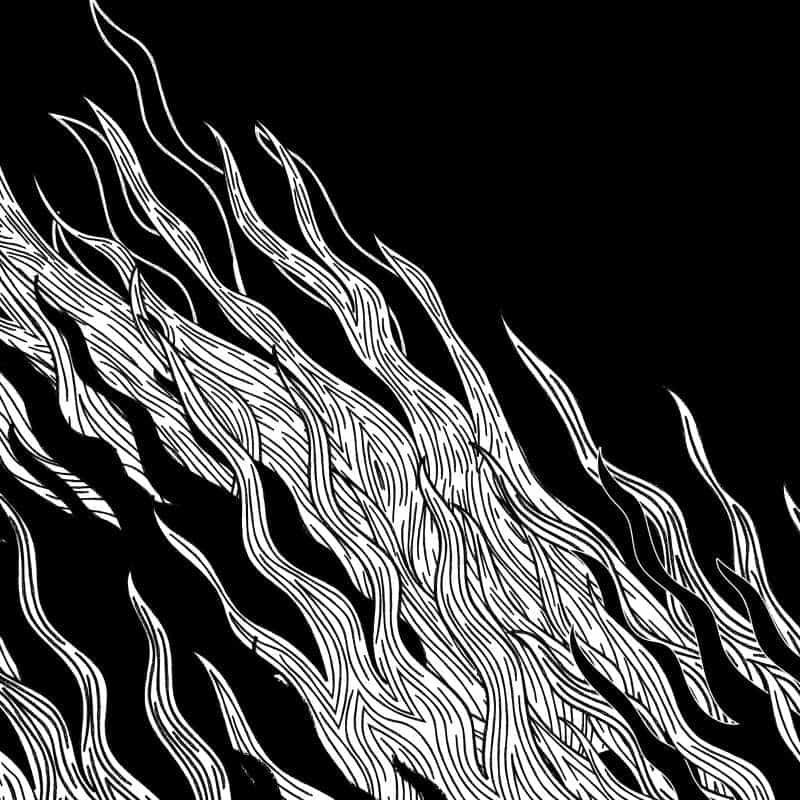 Where the first two tracks in the series Daily Grind and Sweet Nights are lighter and more open, the third instalment Over The Edge takes a gloomier turn. It begins with ethereal horns and bells, and quickly progresses to a dark, bass-heavy beat which is enhanced by Stéphanie's deep and breathy vocals. Her lyrics flit between French and English with a sense of effortlessness, and glitches in the beat create a sense of movement which is rare in such a minimalist track. In the chorus her voice is angelic, lifting the mood as the instrumentals crescendo beneath it.
Over The Edge is an exciting chapter in this developing story, and we wait with baited breath for the next instalment.