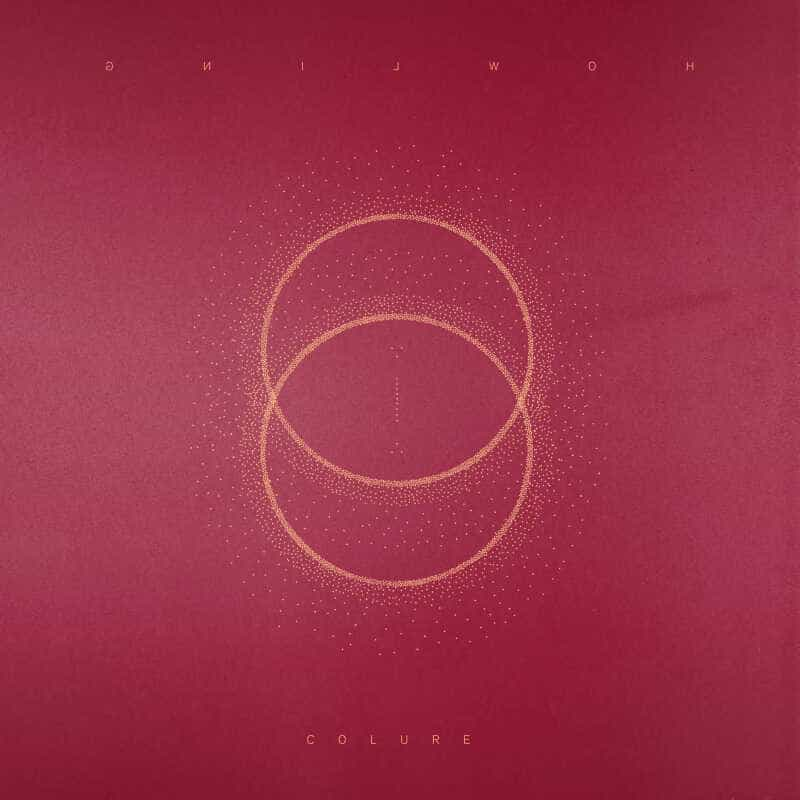 Howling are a multi-national electronic duo, with German producer Frank Wiedemann and Australian vocalist/producer RY X—both esteemed solo artists in their own right—joining forces to make gritty dancefloor techno brought to life by RY X's captivating falsetto.
Their sophomore album Colure has been in the works for some time (track Phases was first released back in 2017) and that effort is displayed throughout the record. The record's intro Ellipses I is a nice atmospheric appetiser. First track Pieces immediately grabs attention with it's catchy bassline and loud brassy synths. The album then progresses nicely into the earworm Bind, with a relentless percussive melody underpinning the beauty of Ry's breathy vocals.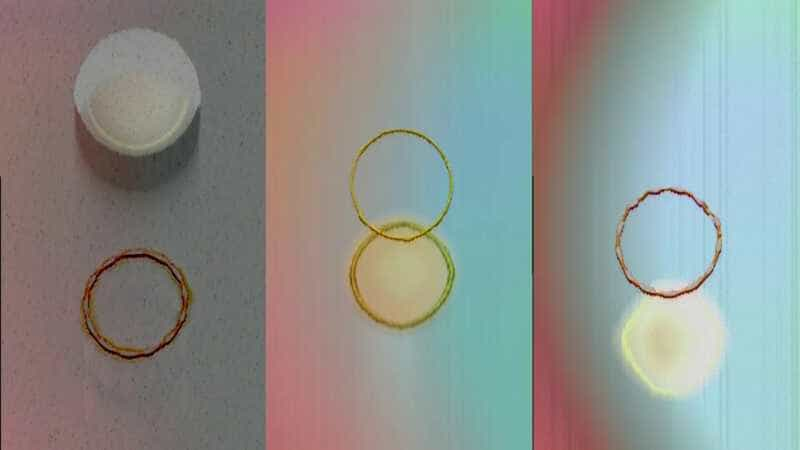 Things take an industrial turn with single Healing, with some heavily-distorted percussion adding grit to very minimal instrumentation. Huge distorted bass envelops the track as it progresses, and Ry's vocal shines, particularly in the chorus. The dissonant synths opening Dew contrast nicely with the delicate piano melody and driving rhythm.
Need You Now continues the steady increase in tempo and introduces a selection of more traditional dancefloor tracks. A steady four-to-the-floor beat and reverb-soaked synths underlying yet more haunting vocals. The opening of The Water begins with gentle piano and voice, but quickly turns into another example of inspiring melodic techno. Light On is a much more subdued affair. Although starting with a steady techno beat, this soon drops away to leave Ry's voice echoing gently over the kick drum.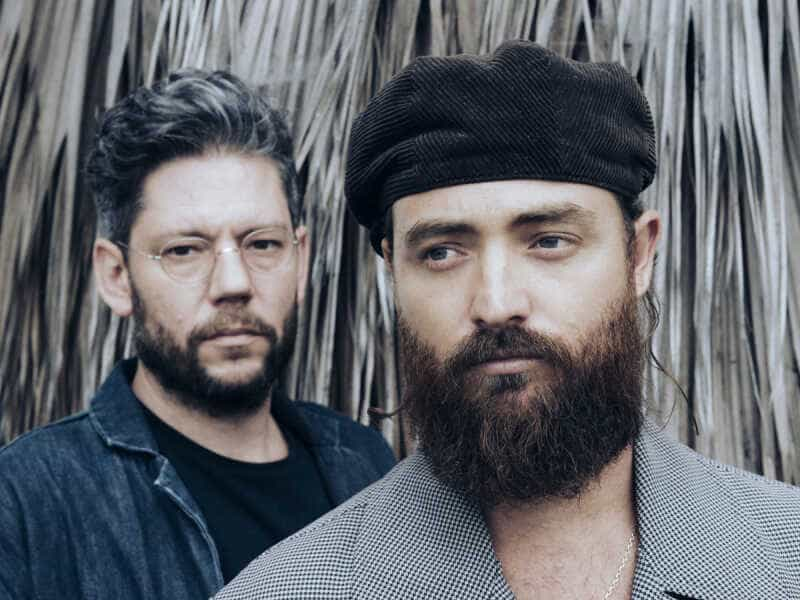 Track Phases—a big favourite of mine since it's original release—is definitely a highlight of the album. The overlayed repetitive vocals at the beginning of the track lead nicely into a driving rhythm, and Ry's vocals crescendo wonderfully in the chorus. Mother Mother is a much gentler track, building slowly throughout until it returns to more traditional techno towards the end. Body Inside continues in this vein, with Ry's lonely vocal ringing widely over another subdued piano melody. The final track Lover is a hard-hitting techno track, less melodic than the rest of the album, but a great foot-tapper with which to end the record, before it fades out with the outro Ellipses II.
This is a great album; a fantastic showcase of the collective skills of these two talented producers. With busy solo careers, and 5 years between their first two albums, it may be a while before we hear more from Howling, but we'll certainly be ready and waiting when we do.
---